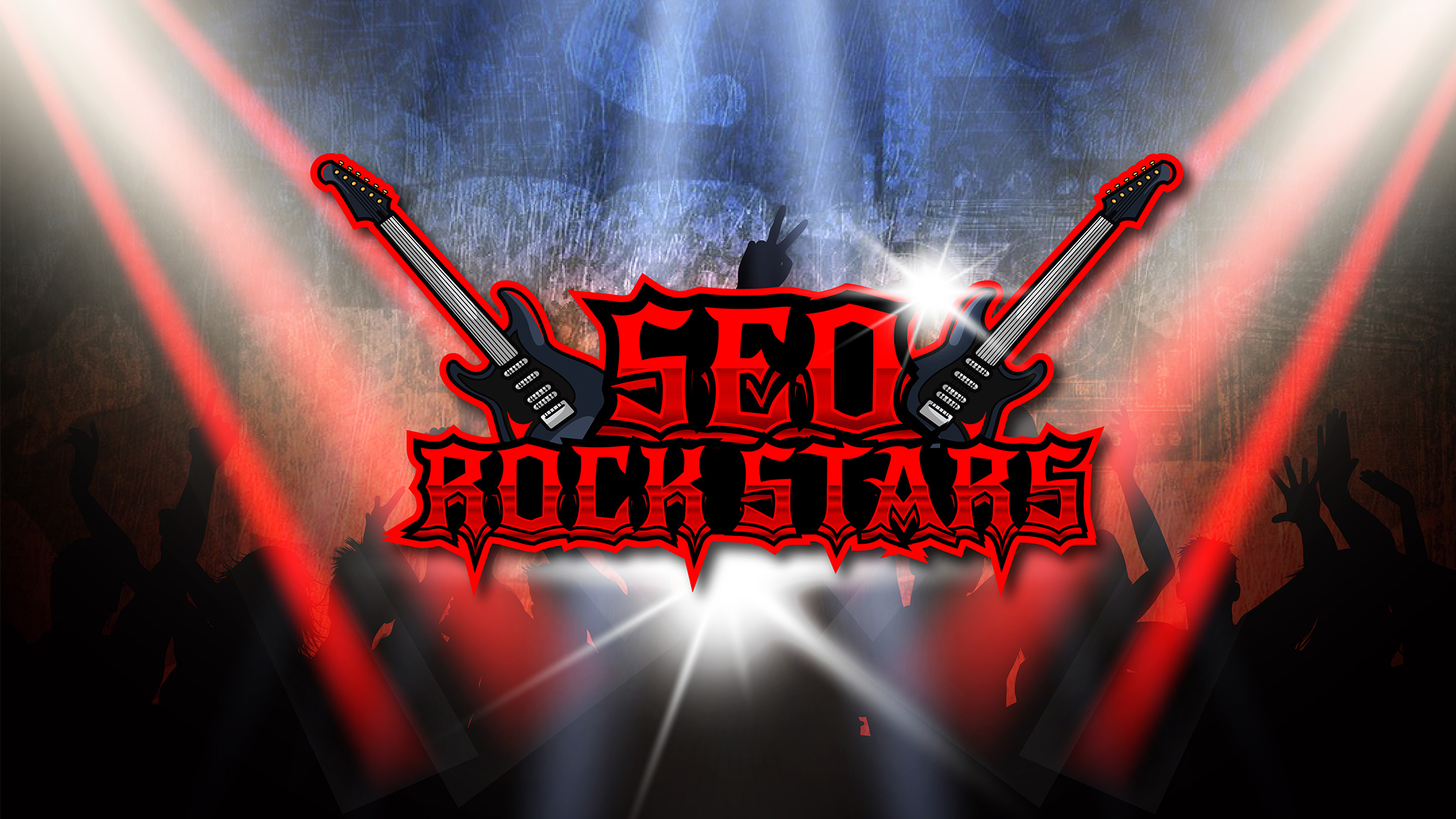 Join SEO Rockstars LIVE at Lake Buchanan on the 12th November 2022 at 12pm CST: LIVE Stream | Eventbrite
Official knowledge panel on Google: https://g.co/kgs/h4FPQi
Here is the live stream:
Watch our latest single We're All SEO Rockstars on Youtube:
Welcome to the website of SEO Rockstars, a rock band based in Texas, USA.
We play rock and metal songs, both originals and covers, on the topics of SEO and digital marketing.
Subscribe to us on Youtube, and follow us on Instagram and Twitter for the latest updates.
Stream "We're All SEO Rockstars" Now
You can stream our new single "We're All SEO Rockstars" on your favourite platform below:
Stream on Apple Music: https://music.apple.com/us/album/were-all-seo-rockstars-single/1649455143
Stream on Spotify: https://open.spotify.com/album/59drhwefrIWepQPMI2aI3e
Stream us on Deezer: https://www.deezer.com/en/album/365807827
Stream on Youtube Music: https://music.youtube.com/watch?v=XvaX5zE42oM
Stream us on Amazon Music: https://music.amazon.com/albums/B0BHYYN8WD
Use our song on Tiktok now: https://www.tiktok.com/music/We're-All-Seo-Rockstars-7153435937467271169?lang=pt-BR
We're also on Vimeo, and the new single is here: https://vimeo.com/759832949
Latest tour dates: https://www.eventbrite.com/o/seo-rockstars-53998158593
Browse all our links on Hear Me Now here: https://seorockstars.hearnow.com/were-all-seo-rockstars
Recently featured in Indie Band Guru here: https://indiebandguru.com/6-ways-to-show-love-and-support-for-independent-bands/
About SEO Rockstars
Here's more information about the band SEO Rockstars:
Founding location: Texas, USA.
Founding date: 2022
Genre: Rock
First Album: We're All SEO Rockstars
First Single: We're All SEO Rockstars
Record Label: CD Baby
Music Release Format: Digital Format
Lead Singer: Matt Jackson – Matt Jackson is an ecommerce SEO expert based in the United Kingdom, who provides ecommerce SEO services for companies who want to grow their organic traffic and generate more sales online. He works with all CMS types, including Shopify, Magento, Bigcommerce, Woocommerce, and Opencart.
New SEO Rockstars cover art 2023: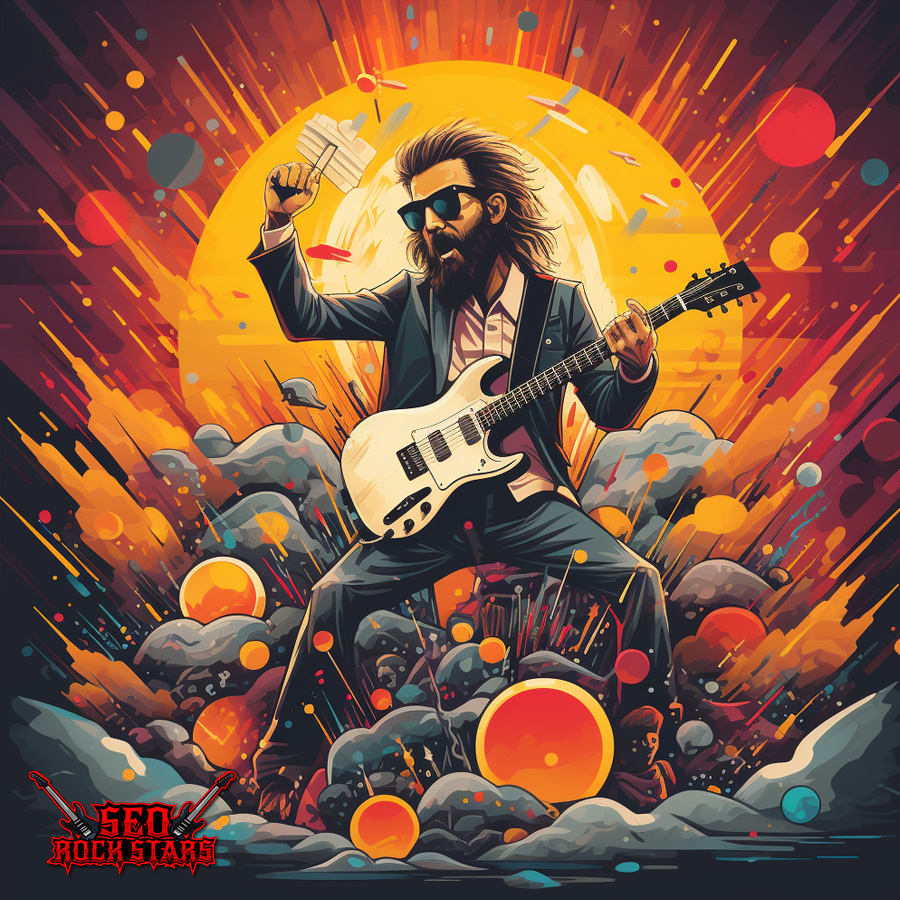 SEO Rockstars performing LIVE in Texas in 2023: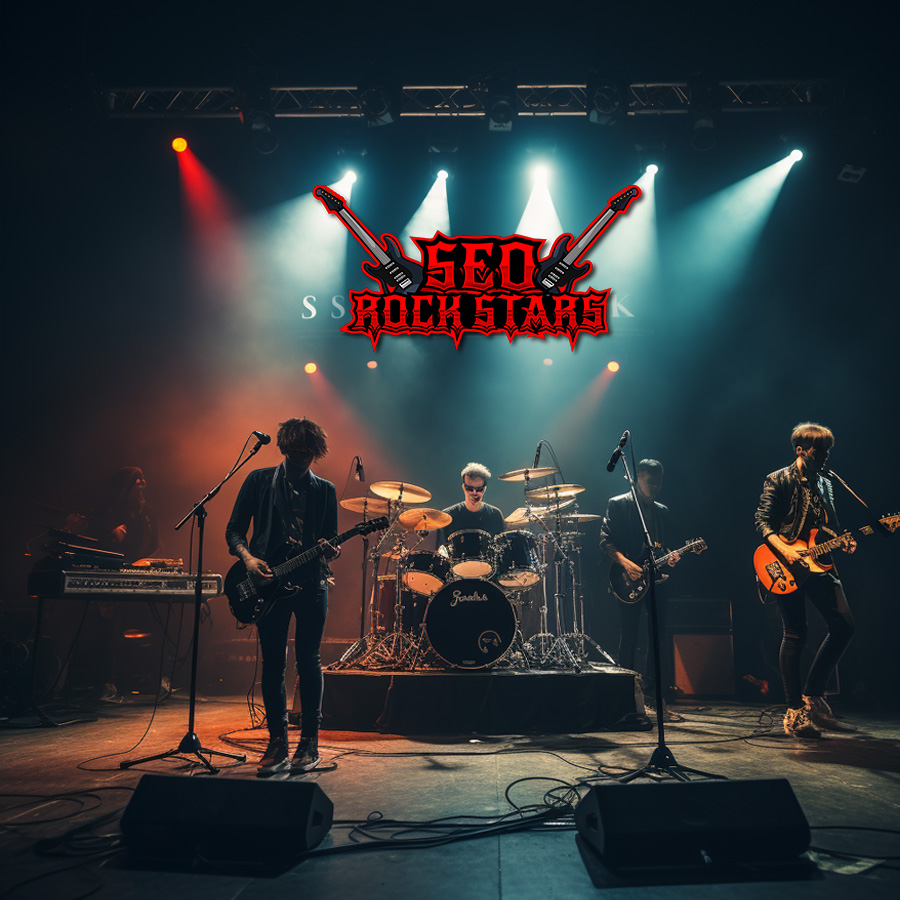 Matt Jackson, lead singer of SEO Rockstars performing live: